Lavender Honey Sugar Scrub
I think you know I love DIY. I love to make my own face wash, body scrubs, pillow spray, soup, furniture...I cut my own hair. There are some things I don't like to DIM(yself). I can't think of one right now, but it will come to me. Or you can ask Matt, he'll know. People ask me if I make and sell my products. But I don't. Instead, I like to empower others to make their own stuff. It lets you know exactly what ingredients are going on and into your body! We could learn a lot from that! It also allows you to mix and match to make the perfect scent that you're in the mood for at a certain time! Pretty cool.
DIY essential oils
Today, I'm sharing another DIY body scrub for you to try. I'm giving you measurements, but the great thing is that there is no right or wrong. If you want to, add more sugar, or more oil. If you prefer sweet almond oil to olive oil, have at it! Want a stronger scent, add a few more drops of your choice of Essential Oil. Enjoy. Practice. Mix it up. And along the way, pamper yourself with the cool treats you've made!
Lavender Honey Sugar Scrub
1/3 cup white sugar
2 T olive oil
1 T almond oil or V6 Oil Blend
8 drops Lavender Essential Oil
1 T honey
Mix ingredients and store in a tightly covered glass jar.
Yep, that's it. Remember to check out why I love Young Living Essential Oils. And you could try this with Lemon, Peace & Calming, Release, Valor, or even Stress Away EOs.
Now, hop in the shower, slather this on your legs and enjoy the massage and skin-softening effects! But first, say hey to Cora...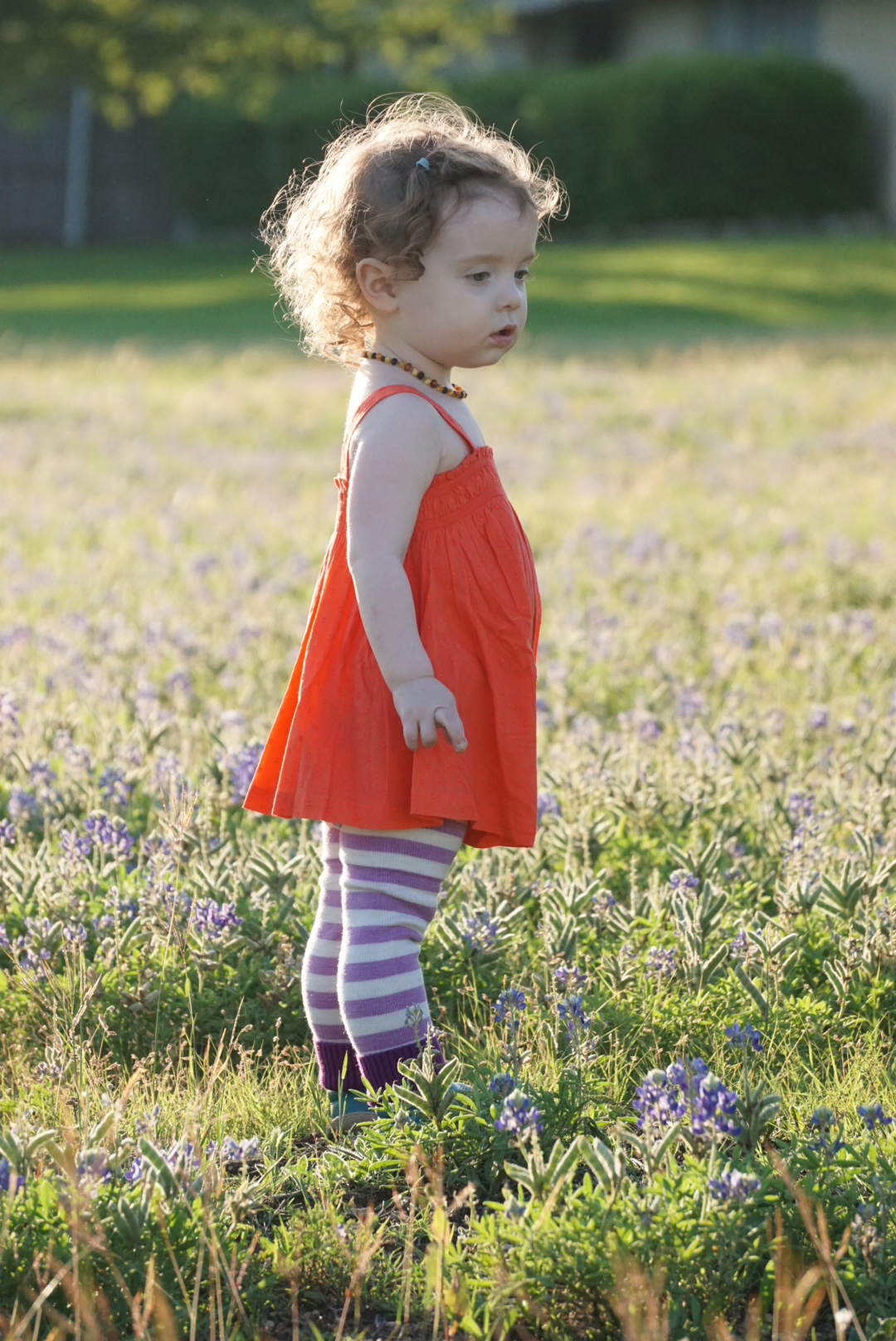 Kick the Toxins out of your home! Live Better!
Take 30 minutes toward a better life and see why we have chosen to live a Toxin-Free life!